Opatija, Croatia Travel Pictures
Opatija used to be a seaside resort during the Austrian-Hungarian-Empire-Era, and many of the buildings, especially hotels, are from that era. Many have been renovated, especially on the outside, to recreate the beauty of that style of architecture.
The town is still overwhelmingly touristy, which decimated it's charm somewhat. It's still a nice place to explore for a day or so, however.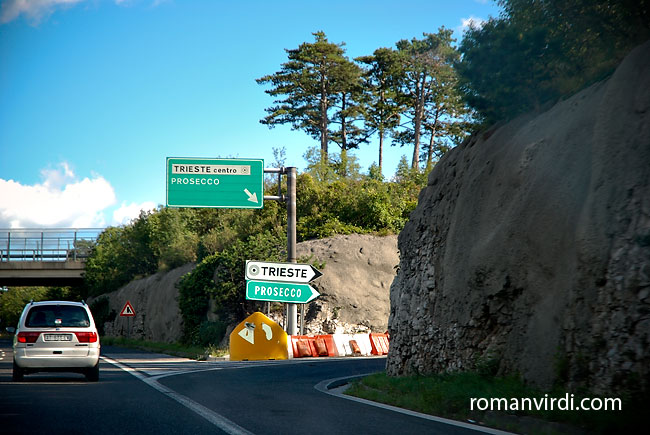 Here, still in Italy, the exit to Trieste and Prosecco (of sparkling-wine fame)
The border-crossing to Slovenia
The main street through Opatija
The garden of our hotel, Hotel Opatija
The beachfront of Opatija at sunset. The mountain-tops in the distance still have a bit of sun
Beachfront-billboard
The "beachfront" of Opatija at sunset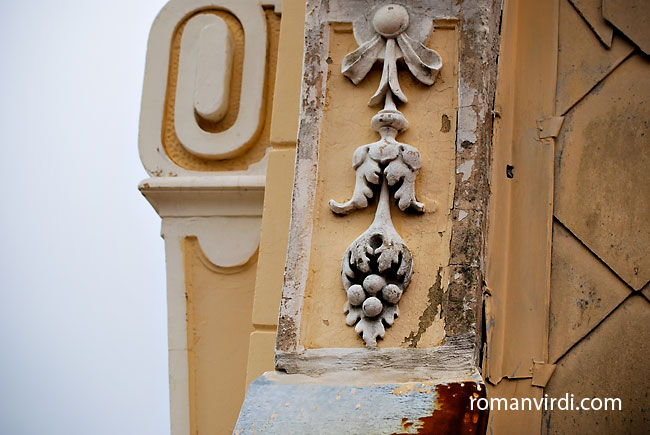 The flaking stucco ornaments of an architecture over a century old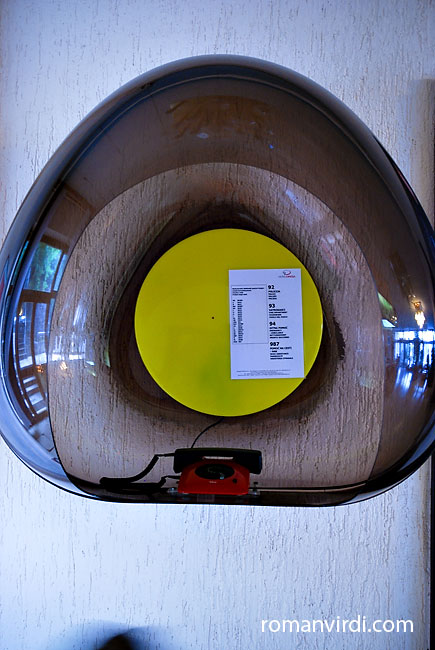 Some of the communist-era relics in the hotel: The phone booth
Some of the communist-era relics in the hotel: The spa electric plugs
Some of the communist-era relics in the hotel: the interior of the dining area. I wouldn't really want to know how much asbestos is in the building
The Bellevue Hotel
Lobby area of the Bellevue Hotel
Some of the buildings have nicely renovated facades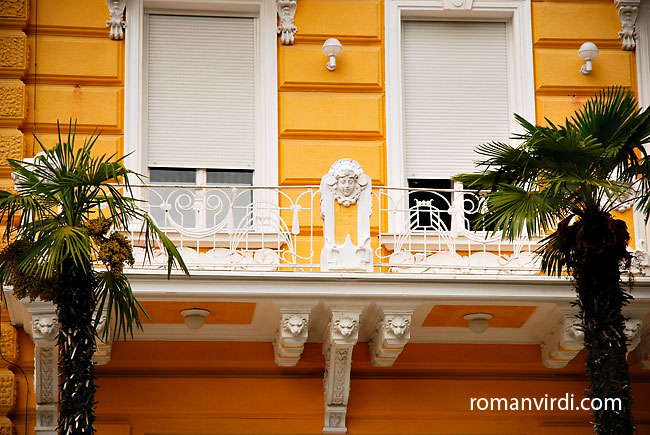 Facade details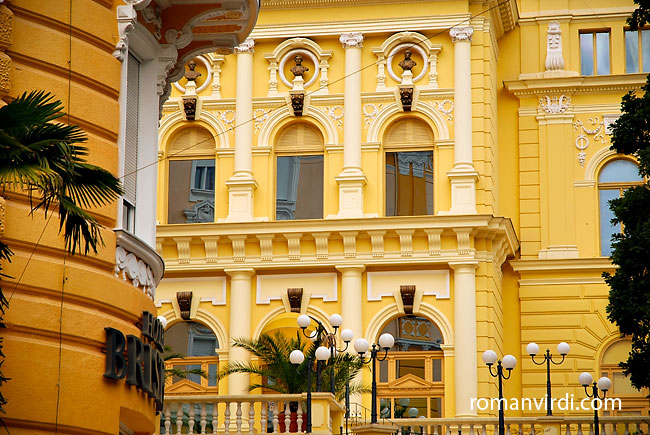 More nice facades
Villa Angiolina, built by Iginio Scarpa in 1849 was the beginning of turning the sleepy village into a fashionable resort
Villa Angiolina entrance
Villa Angiolina detail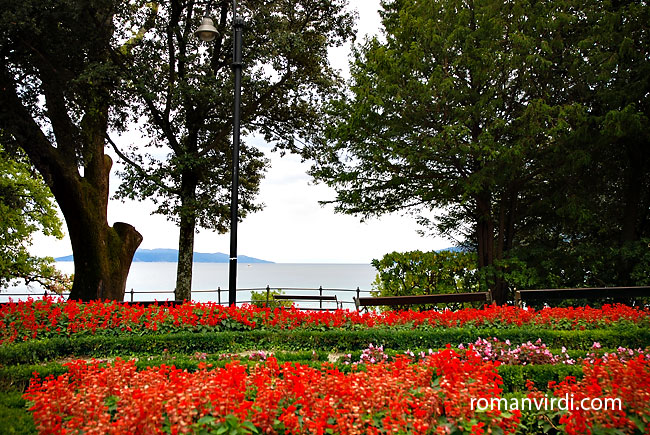 Villa Angiolina garden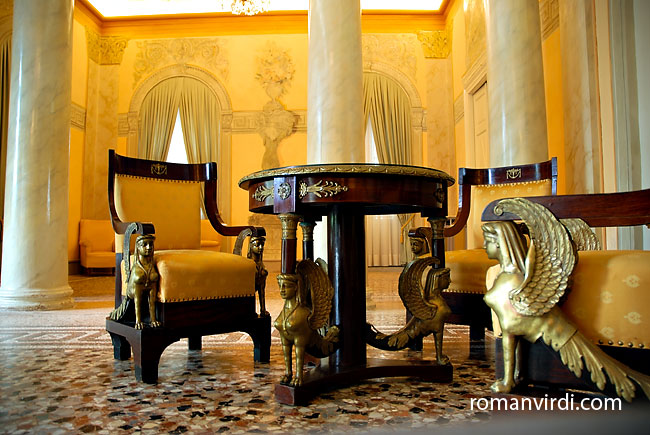 Villa Angiolina interior
Villa Angiolina interior, ceiling
Villa Angiolina interior
Villa Angiolina window
Hotel Kvarner
Hotel Kvarner terrace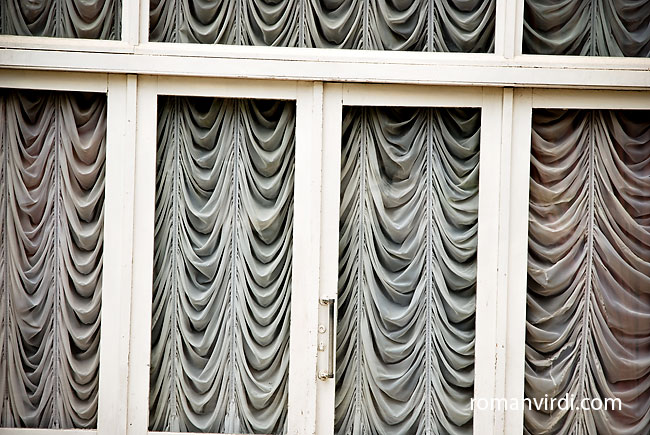 Hotel Kvarner: They don't make these style of drapes anymore today
Hotel Kvarner: crumbling facade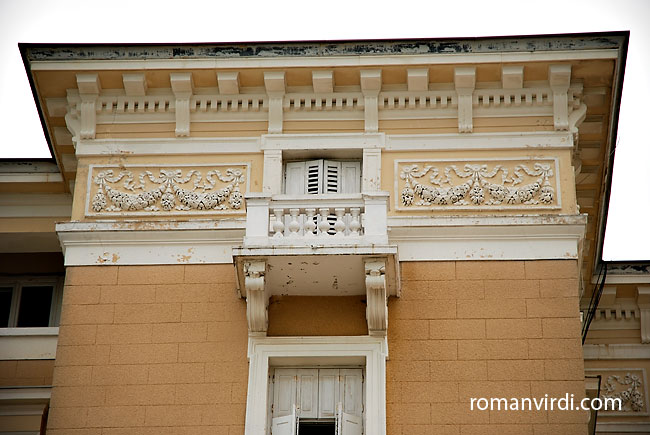 Hotel Kvarner facade
Hotel Kvarner toilet door
Hotel Kvarner logo
Hotel Kvarner lamp and wall tapestry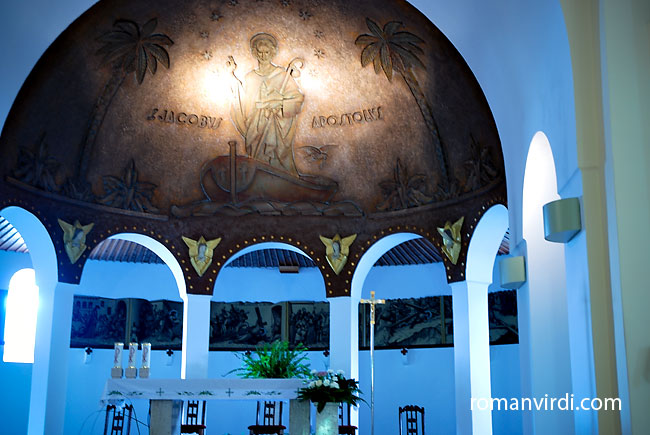 Church interior in Opatija
Ice cream is BIG in Croatia
Monokini
Beautiful details everywhere
More arcitectural details
Another ornate window
Boats on Opatija harbour
Boats on Opatija harbour