Zadar: Croatia Travel Pictures
Zadar was one of the highlights of our trip and had a lot to offer. We took the ferry from the end of Rab Island to land at Jablanac. The white marble streets of Zadar make for a beautiful, clean look and the buildings reflecting the history of the town, dating from the Roman times, make up the large part of it's appeal. A thick wall surrounds the town with several gates allowing entry. Ancient St. Donat's church has a beautiful, unusal atmosphere.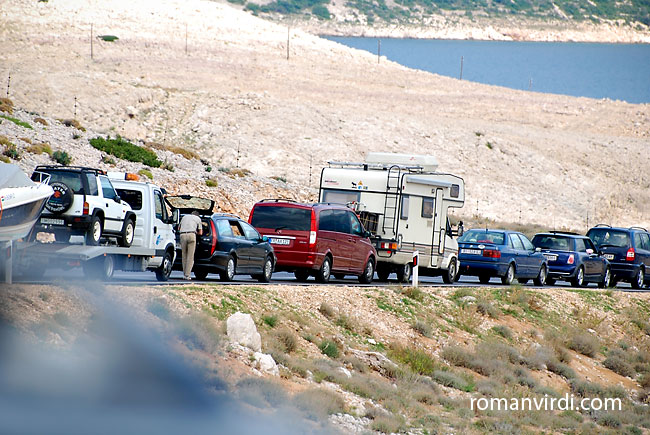 Cars waiting for the ferry at Rab. Although the queue seemed long, the wait wasn't
The coastal cliffs
This is the ferry
Watch it!
The vehicles are packed well on the boat
At sea
Paklenica National Park was nearby, but we skipped it
$
In Zadar. Oops, better be careful where I park my car
The sky in Zadar
Evening skyline from our hotel
Evening skyline from our hotel
Evening skyline from our hotel
Next morning, we decided to explore the sea right near our hotel. As usual, a pebbly beach
Some cool graffitti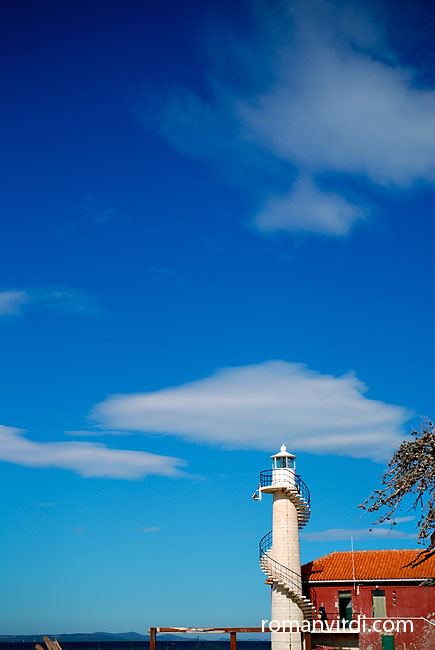 Cool lighthouse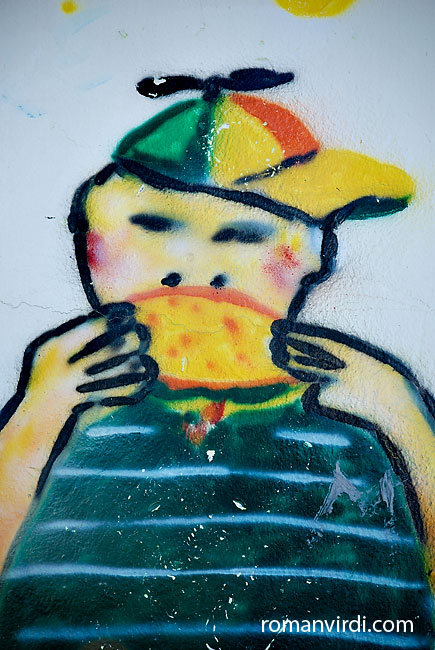 Some cool graffitti
Real life rusty nails
Some cool graffitti
The seaside near Zadar
zadar boat sign
Jazine harbour, Zadar
Historic but dilatidated building
Another mortar imapct site
60's style communist blocks between historic buildings
Barber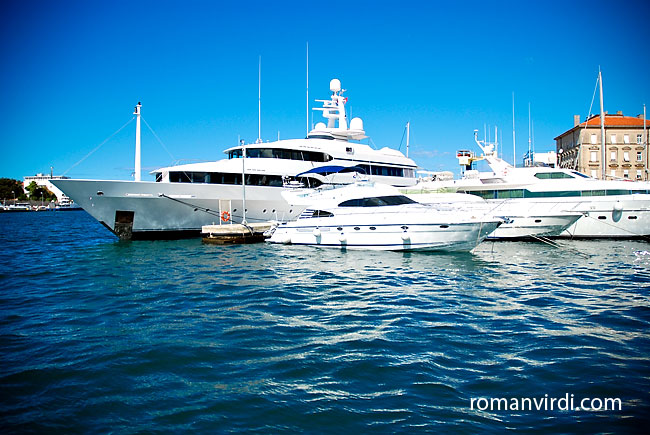 Jazine harbour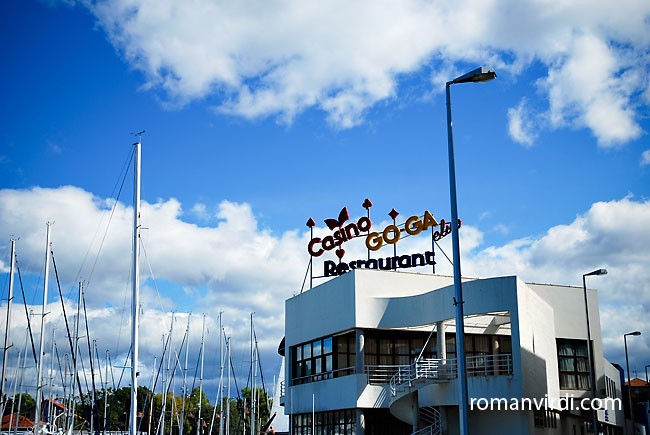 Casino available as well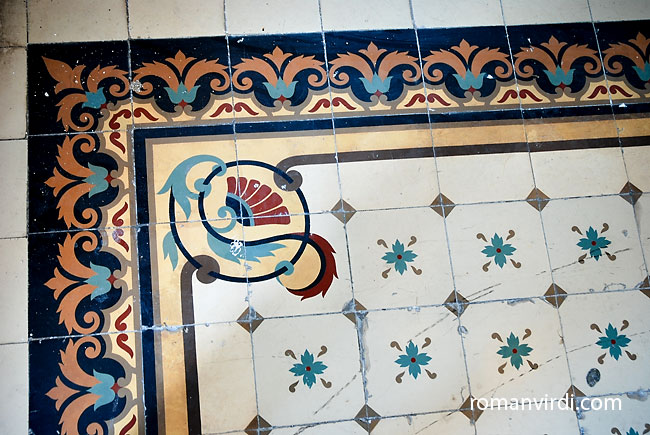 Historic tiles
The town wall of Zadar across the water
One of the gates into Zadar
Boat
Zadar has these white marble streets, which beat tarred roads any day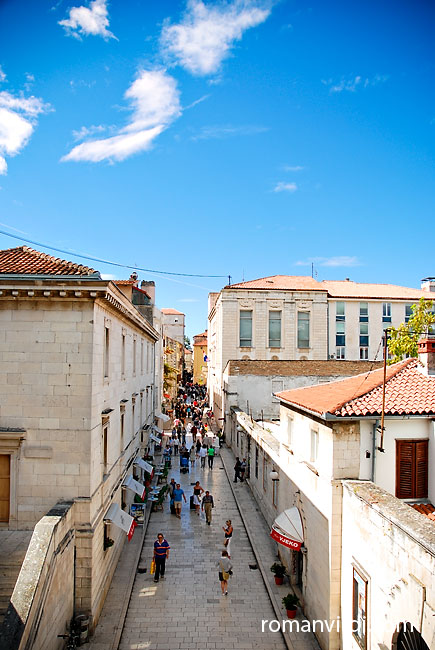 Zadar street from one of the town-wall entrance gates
A local market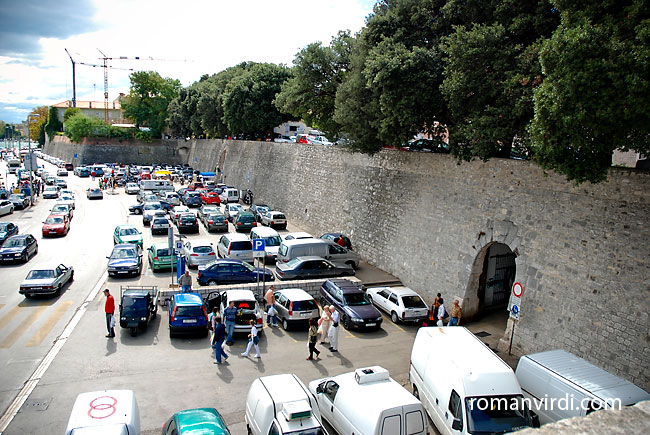 One of the town gates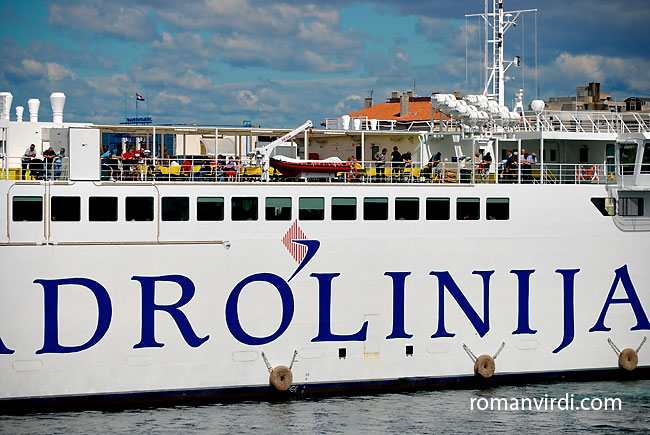 A larger ferry
St. Anastasia Cathedral
Gate stonework
Kids wondering what to undertake next
Clothware hawkers
Cathedral facade
facade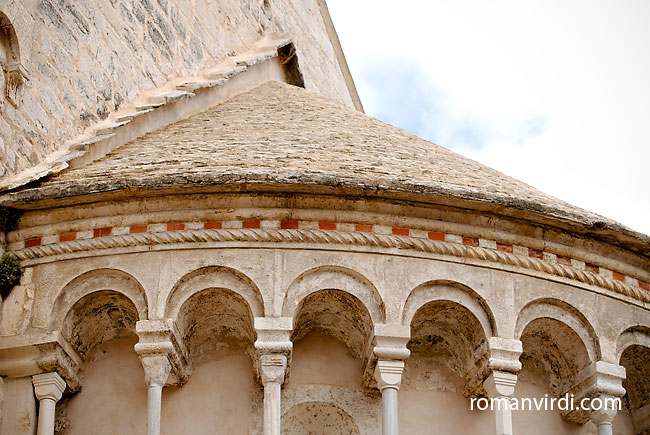 Cathedral tower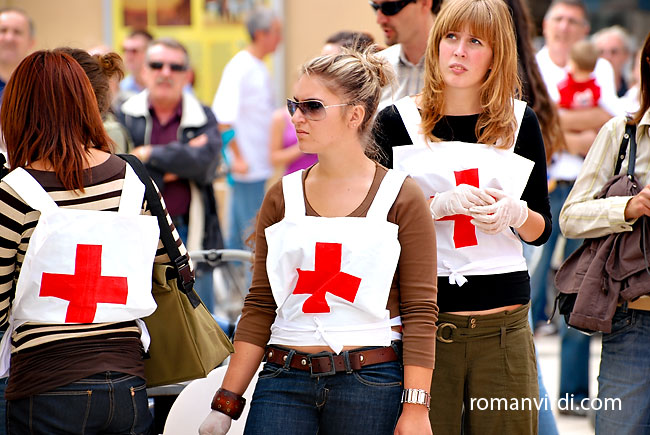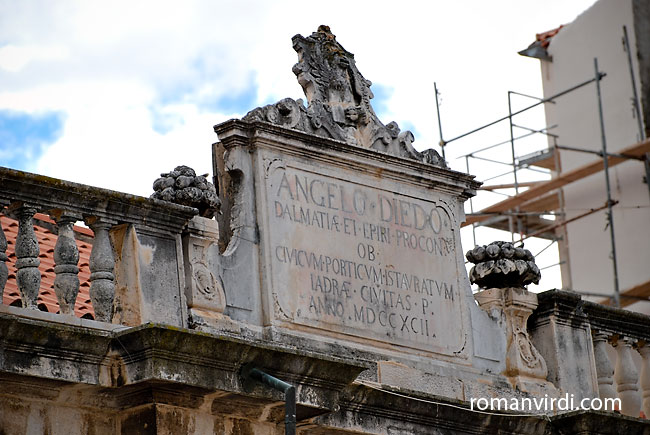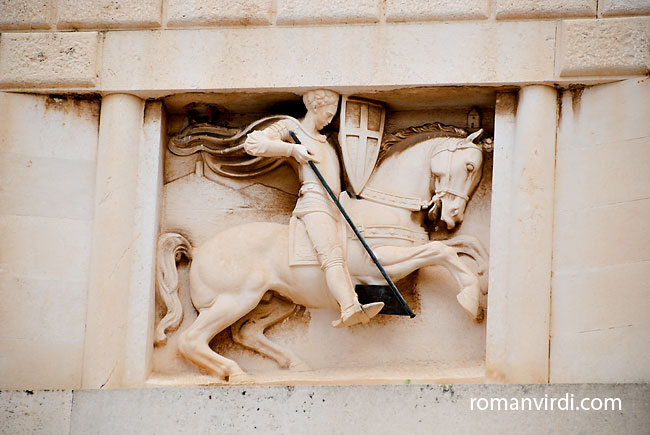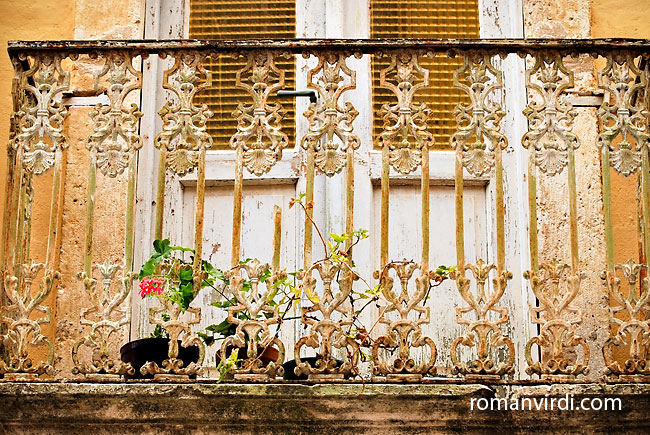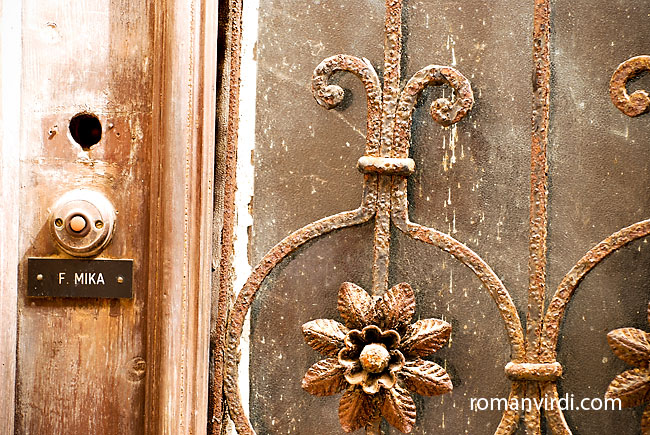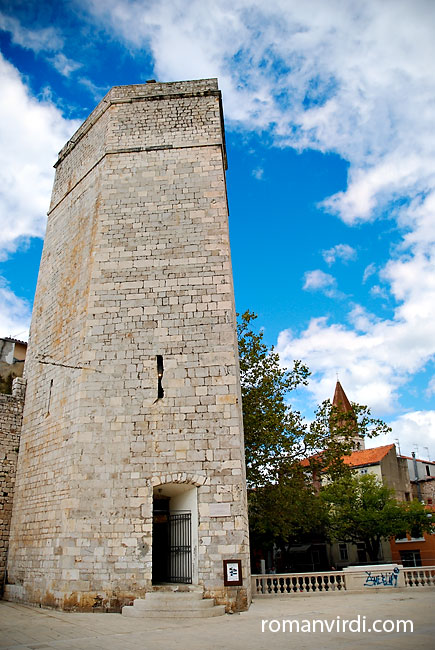 Town watchtower
The pizza they made for Andres, who was 4 at that time
Sewer-cover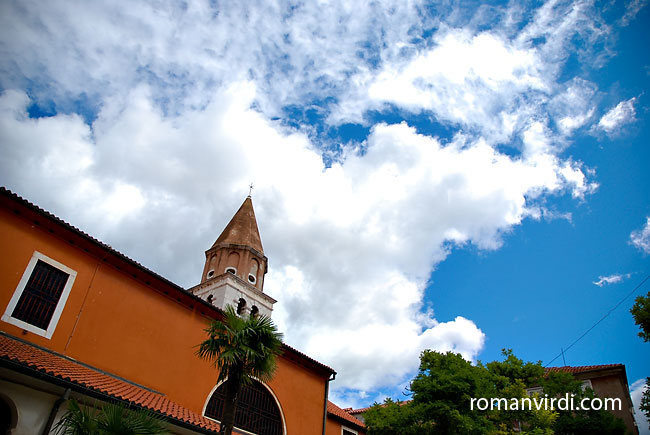 Church skyline
The round Church of St. Donat from the 9th century was built on Roman ruins
Church of St. Donat dome from the inside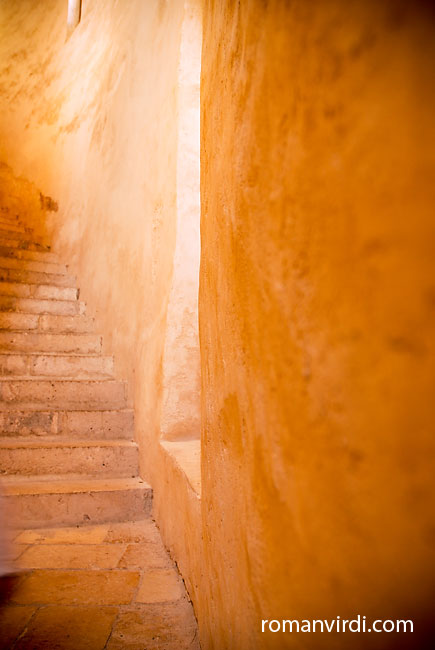 Inside church of St. Donat, the steps leading up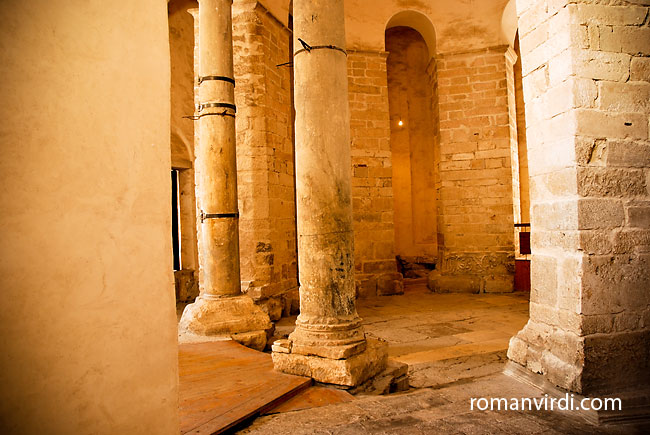 Upstairs at Church of St. Donat
The interior of Church of St. Donat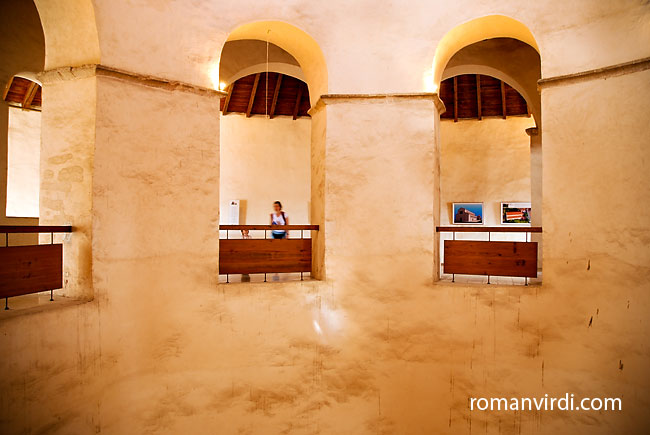 Upstairs Church of St. Donat
Looking down Church of St. Donat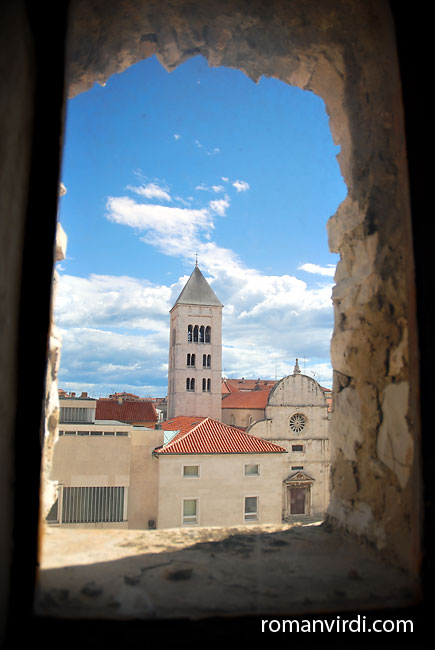 Looking out of Church of St. Donat onto Cathedral of St. Anastasia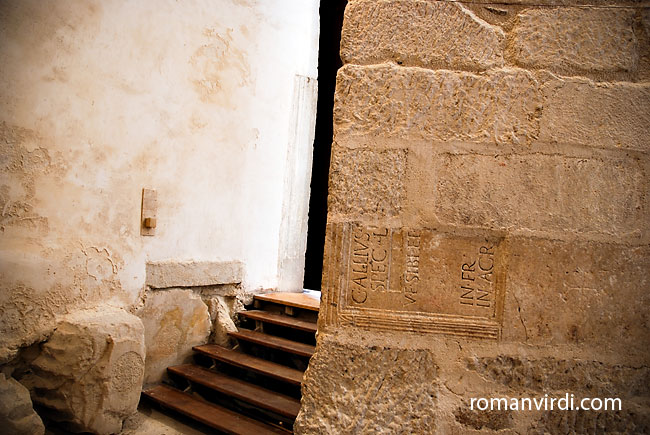 Church of St. Donat with some Roman fragments in the walls
Church of St. Donat
Church of St. Donat
Cathedral of St. Anastasia
Some Greco-Roman pillars outside Church of St. Donat
Roman stonework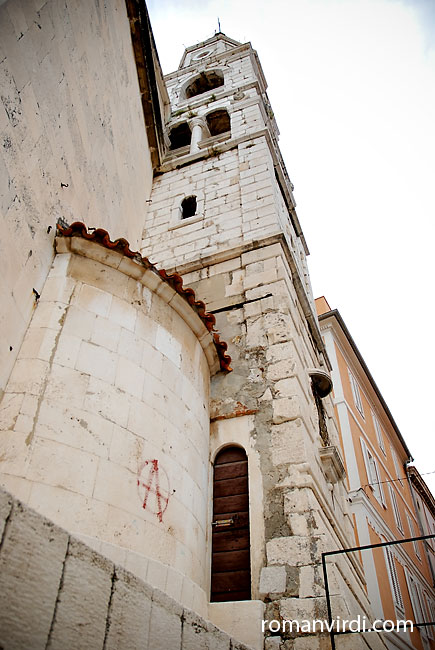 Cathedral of St. Anastasia
Cathedral of St. Anastasia doorway
Street hawkers in Zadar
Special door handles
These music boxes can be had in some cities of Croatia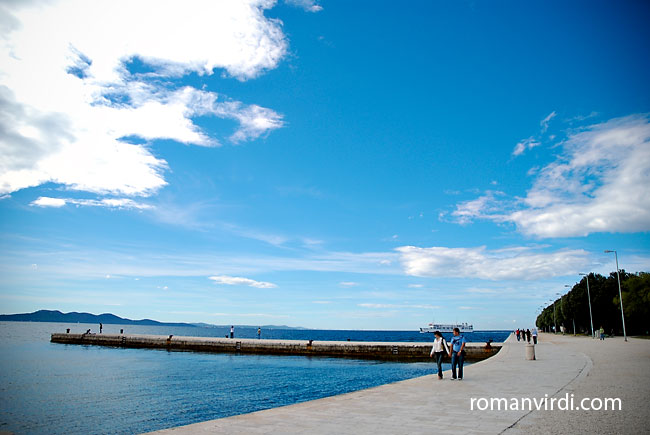 At the west end of Zadar
At the water: The sea organ, where water rising and falling within pipes produce a kind of music
Herioc poster, not quite sure for what
Cathedral of St. Anastasia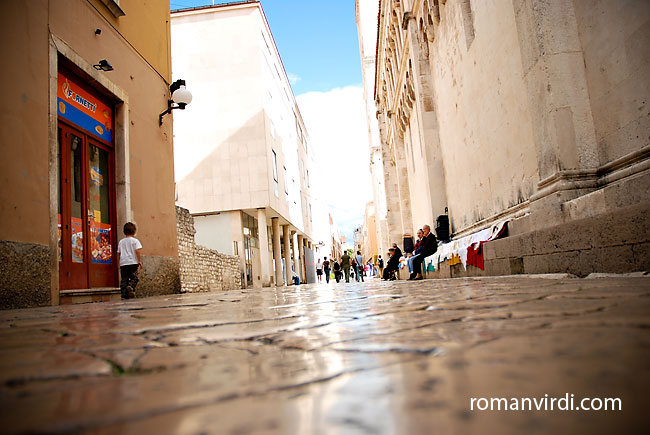 Zadar street
Bell insode Cathedral of St. Anastasia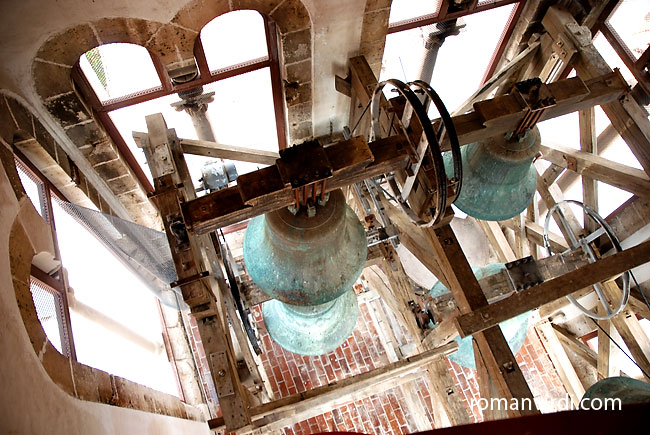 Inside bell tower of Cathedral of St. Anastasia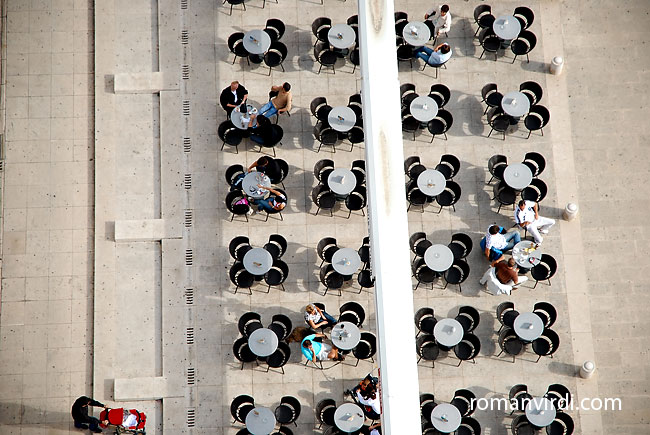 Looking down from bell tower of Cathedral of St. Anastasia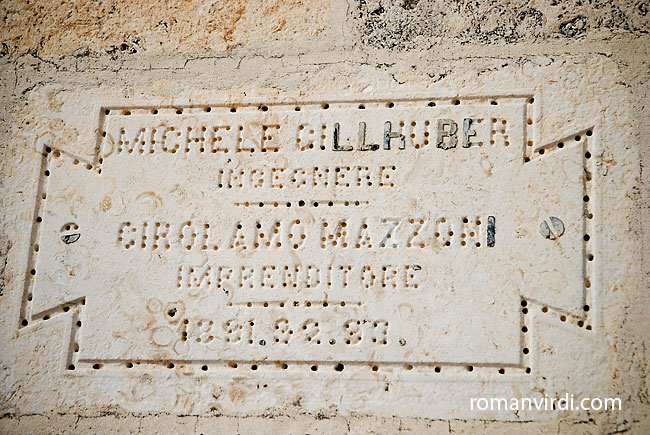 looking down onto Church of St. Donat from the bell tower of Cathedral of St. Anastasia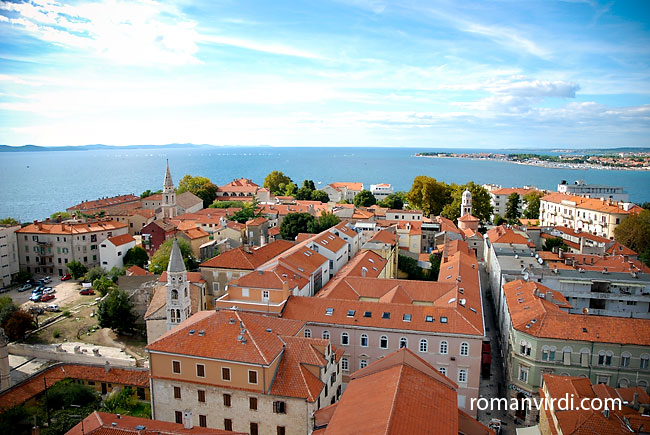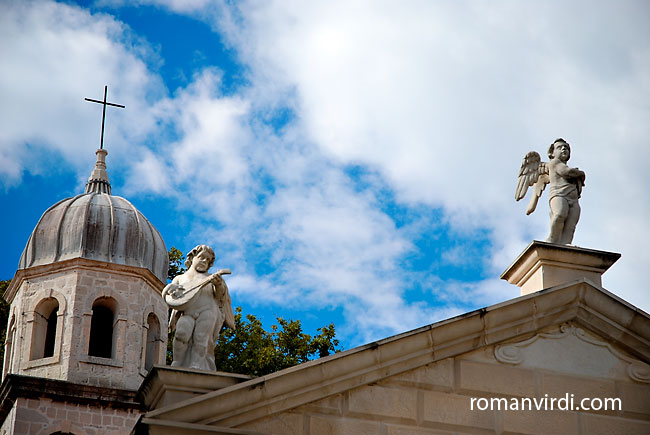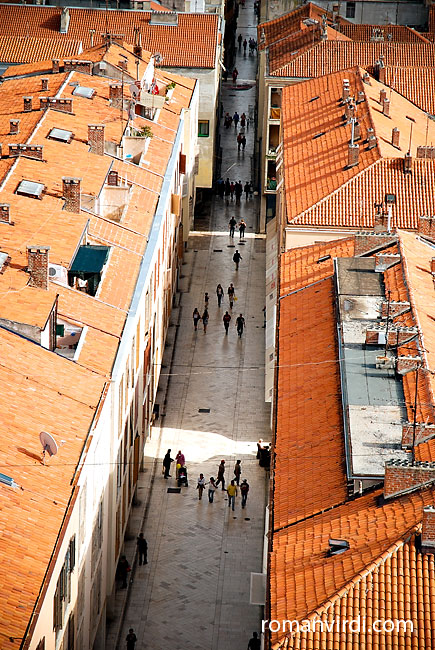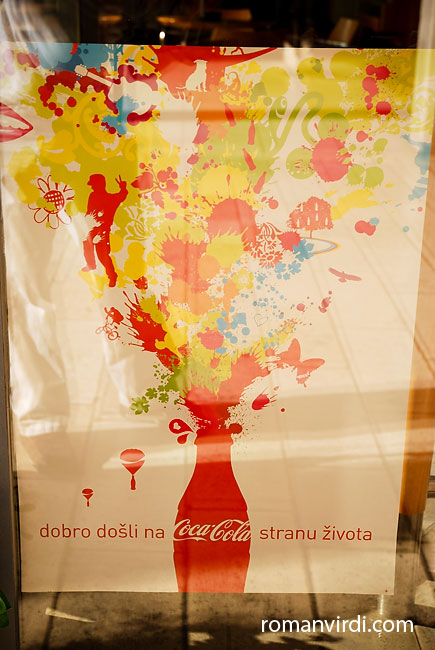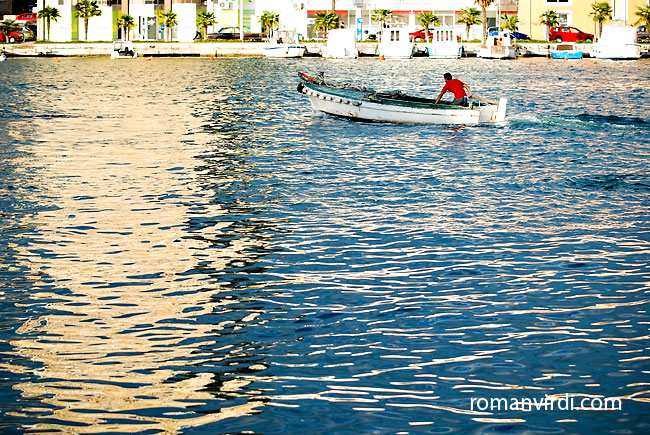 On footbridge
Mortar impact site